Gear
"I had the pleasure to play with Jim Murray at the 2008 ITG in Canada. Jim played the lead book in the big band concert accompanying me and some monster players including Doc Severinsen, Allen Vizzutti and Walter White…. and he really sounded terrific! He never stopped blowing double high Gs for the whole night and rehearsals with a huge, big sound! He had amazing chops and a great personality while leading the section with a perfect jazz idiom. And last but not least, he is also a very nice and friendly guy! I truly hope to meet him again soon!"– Andrea Tofanelli
Jim is extremely honoured to be a Yamaha Performing Artist
https://ca.yamaha.com/en/products/musical_instruments/winds/index.html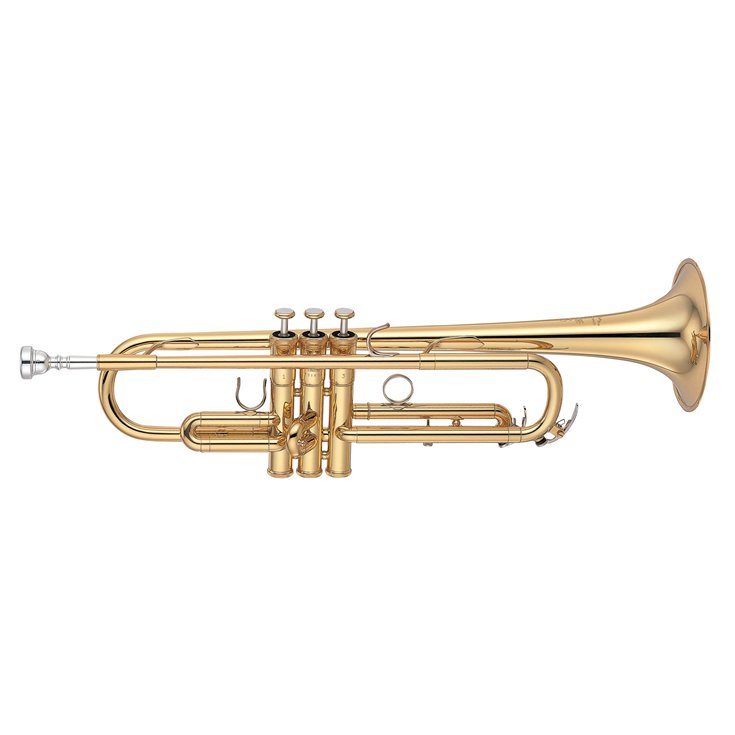 Yamaha YTR-8310Z
The Z was born of Yamaha's long and close partnership with legendary trumpeter Bobby Shew. An incredibly versatile musician, Shew needed one efficient instrument that could scream out a powerful lead and play soft, mellow ballads. With the Z, he finally found an instrument that met all of his playing requirements. The handmade bell is one of the biggest Yamaha makes, and its tapering thickness gives players a very open and comfortable response as well as better feedback into their sound. The flat-dome bell rim helps players create their own personal tonal colors. With the newest Custom Z, Yamaha kept the same basic design concepts—the precise lead pipe taper and super-efficient step bore—that made the original Z so popular. But Yamaha has improved on it in many subtle ways, often using techniques learned in developing the heavyweight Xeno Trumpets. As a result, the Custom Z offers an unprecedented amount of tonal richness and depth.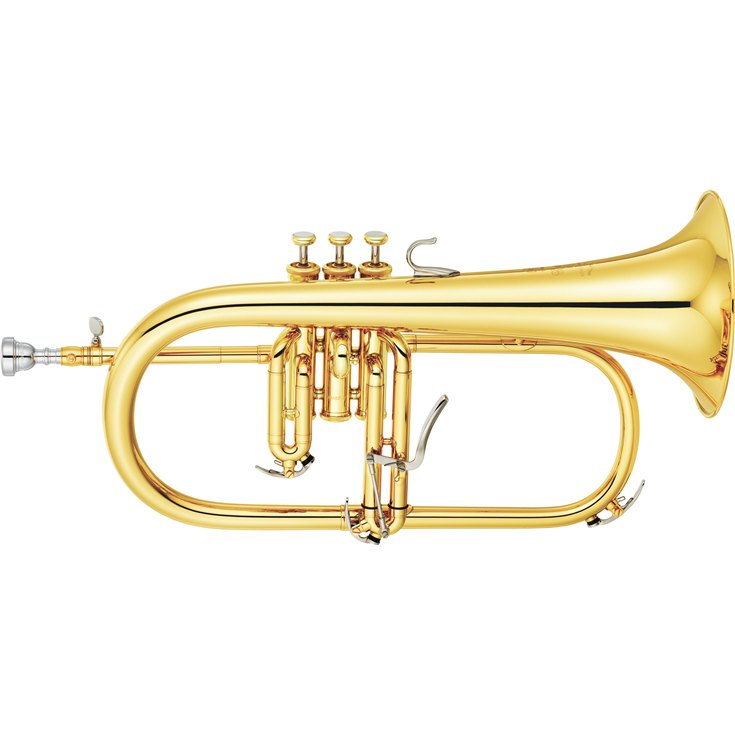 Yamaha YFH-8310ZG
The YFH-8310Z combines the tonal richness and depth of character of the older traditional flugels with the easy playability and superb intonation made possible by high-tech engineering. Inspired by legendary artist Bobby Shew, the Z features the perfect amount of air resistance to let you color the sound-your sound-exactly the way you want to. And it slots so nicely in the upper register you'll forget you're playing a flugelhorn.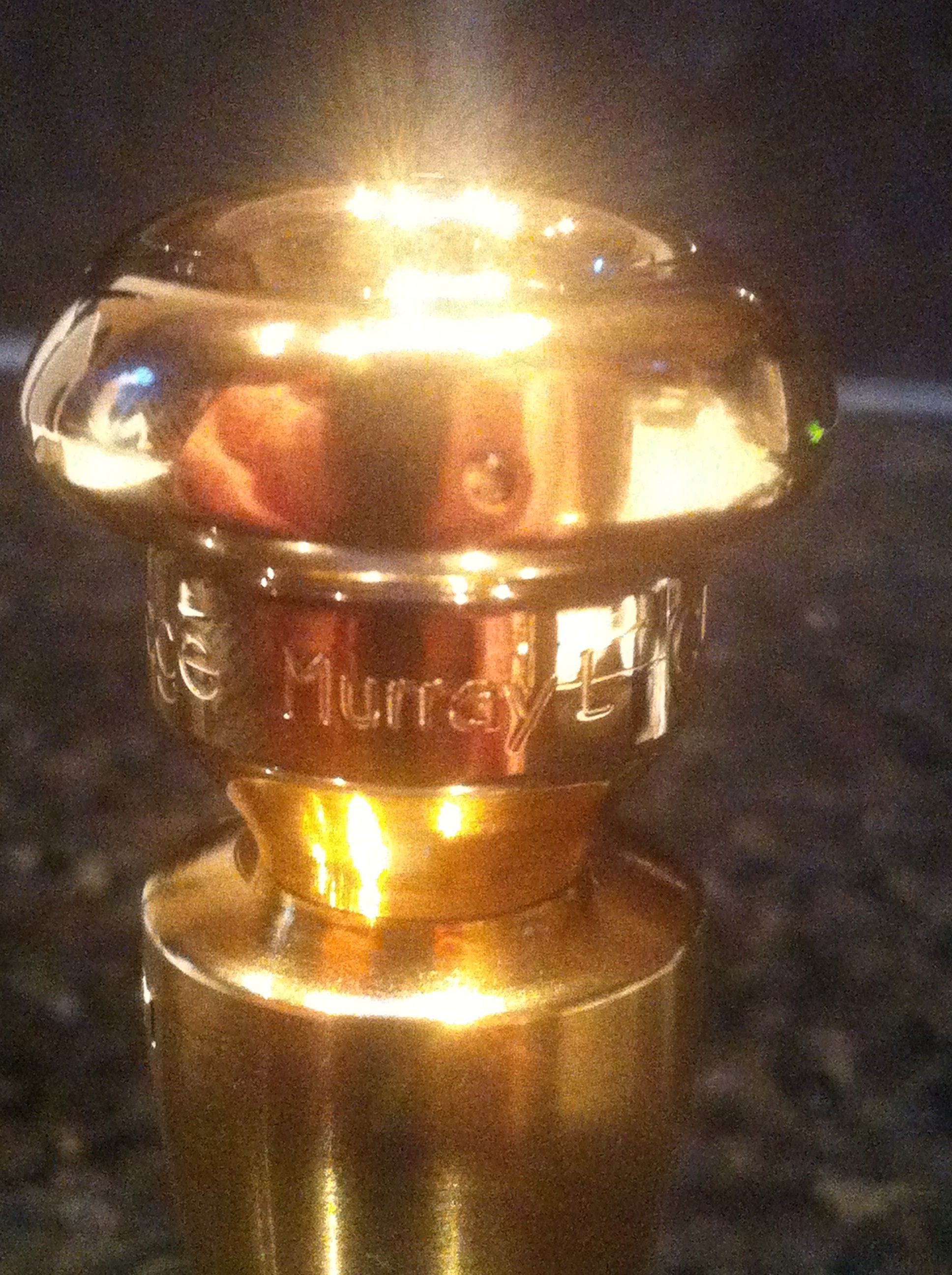 The Wedge Mouthpiece's
http://www.wedgemouthpiece.com
The Wedge is a completely new mouthpiece design with a more efficient rim contour providing greater comfort, increased range, better flexibility and endurance, less lip swelling, and improved articulation. The unique contour produces forward focused, closed aperture setup, resulting in a full, clear sound in all registers."
"We are pleased to announce the latest mouthpiece in our signature line, the Jim Murray Lead. Jim has been using a Wedge mouthpiece since the 2008 ITG in Banff where he played lead trumpet backing some of the top performers on stage with the Prime Time Big Band. We have been working with Jim to produce his own signature mouthpiece for the past few months. The JM Lead is similar to a Wedge 7FC, but incorporates a slightly wider rim and our new DOC cup design. Jim will be giving the mouthpiece a good workout in the next three weeks as he is playing the Broadway Across America production of Wicked in Calgary"
Jim plays exclusively on the Wedge having his own Signature Line
– 2 Lead (plastic & SST), Flugelhorn, Legit, Cornet.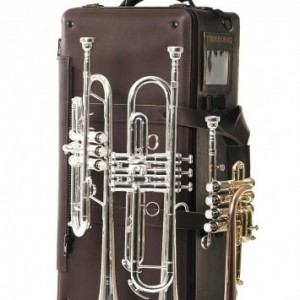 Torpedo Bag – Coyote Multi Trumpet Case
Jim loves this case for the superior protection it provides.

Yamaha Silent Brass System
The Yamaha silent brass system allows brass players to practice anywhere at any time. The mute allows for easy practicing early in the mornings and in hotel rooms. Jim uses the Silent Brass system on a regular basis.